March 2018 Gill Garrow
March 2018 - Gill Garrow, "Inspirations"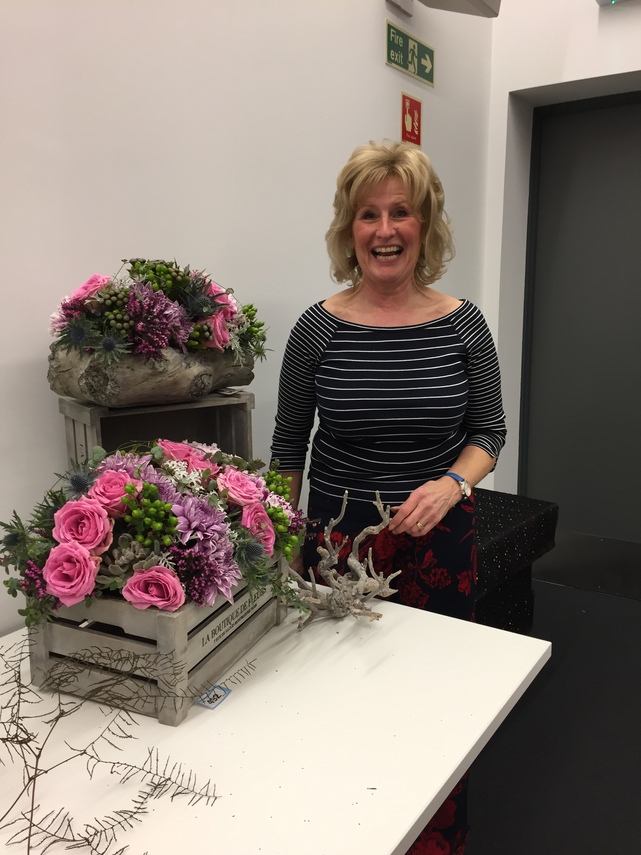 After being let down at short notice by our planned demonstrator, we were delighted when Gill Garow from Elgin stepped in with her demonstration entitled "Inspirations".
Gill's dem was great fun as she told us the stories about the people and places which had inspired her beautiful designs.
Thanks for coming at such short notice and we hope you will come back to Aberdeen again soon.